We're insiders when it comes to your outside.
We bring more than 40 years of combined industry experience to making your outdoor vision a reality. With Maxwell Landscape Construction, you can trust that you're in the good hands of seasoned, passionate experts.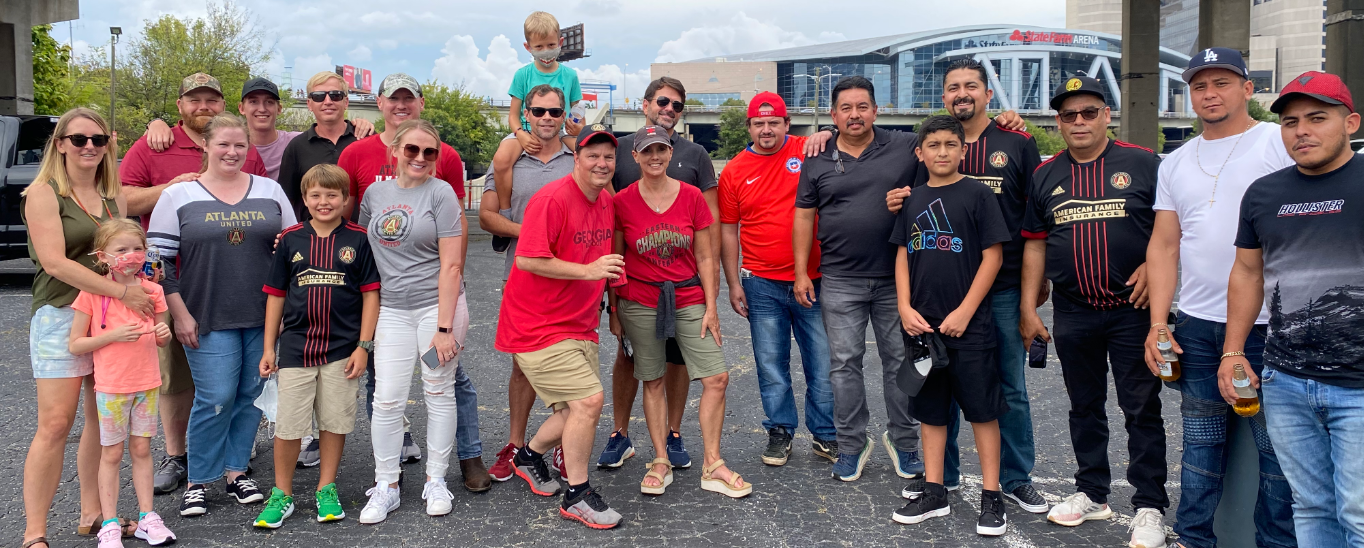 We began in 2012 as Maxwell Gardens, offering the same services as today on a smaller scale. As our business and service portfolio grew, we rebranded as Maxwell Landscape Construction. 
We believe in work-life balance so working with us may just remind you of casual gatherings with the best sort of friends. The work we produce, however, is anything but casual.
A Maxwell Year at a Glance: Outdoor spaces transformed Linear feet in drainage solutions Square feet of synthetic turf installed
Our experienced installation crews work closely with trusted specialists in trades including masonry, irrigation, lighting, and more. As our services expand each year, so does our team (and our network)!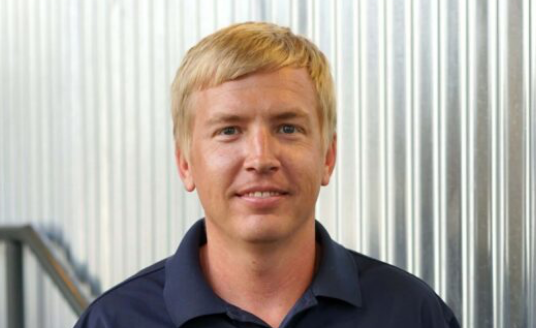 Dexter's real gifts surface when he's literally on a surface, at a job site. There's no tool he hasn't used, there's no construction process he can't teach a masterclass on, and there's no worksite conundrum he hasn't seen and solved before. A consummate professional, he's the kind of guy who makes you feel confident because nothing fazes him. And nothing stops him from delivering at the highest level.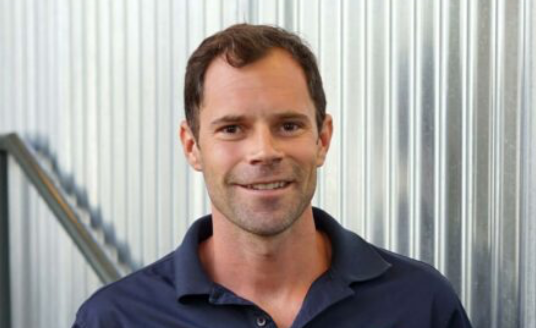 Ernie combines artistic passion with technical talent. He could have been a doctor (and almost was). And while we joke that he may someday run off to study origami (another one of his hobbies), Ernie's true passion is his love of gardening – his favorite pastime. He brings a knack for creative problem-solving to every Maxwell project;  helping to ensure every detail is just right, right when it's needed.  
How can we bring your vision to life?
Click below to get in touch with us.