Trustworthy, dependable execution
We take outdoor areas and turn them into attractive truly communal spaces for owners, tenants and visitors. Our experience in the commercial space ranges from synthetic turf dog parks, pervious paver driveways, putting greens, bocce ball courts, grill stations, and installation of other outdoor living amenities. 
Because we're experienced with coordinating and working across project management and other building teams, we know your world and understand the various and unique components that come with each project.
"It is critical to be thoughtful from the start, so timelines and budgets aren't adversely affected. Years of experience allows spotting risks or potential problems to be second nature."
Below are just a few of our specialties:
Landscape Installation & Renovation
Local Offsite Materials Storage
Stormwater Management & Drainage Solutions
Comprehensive Project Management
What Customers Are Saying:
I have worked with MLC on Atlanta Homes and Lifestyle Designer Show houses, AH&L Luxury Living Shows at Phipps Plaza, as well as numerous Atlanta-area residential installations.  They are pros at installing our products, and a pleasure to work with.
I've had an excellent business relationship with Dexter and Ernie for 8+ years, during which time I've supplied them  everything from Pennsylvania bluestone to Mexican beach pebbles (and everything in between!). I know that whether MLC is building modular block retaining walls or installing pervious paver driveways, I'll be able to proudly point out our hardscape and landscape materials in the top-notch work they've done. Anyone in the industry would be lucky to have this team as partners.
From backyard putting greens to large synthetic turf installations, Ernie and Dexter are knowledgeable, dependable, and deliver a high-end product.  MLC represents our products very well in the Metro Atlanta area: we are proud to work with them.
I've supplied materials to MLC for years. Together, Dexter and Ernie are the epitome of 'professional.' Their rare combination of knowledge and skill places them among the very best in the industry; they set the bar that other contractors should strive to reach.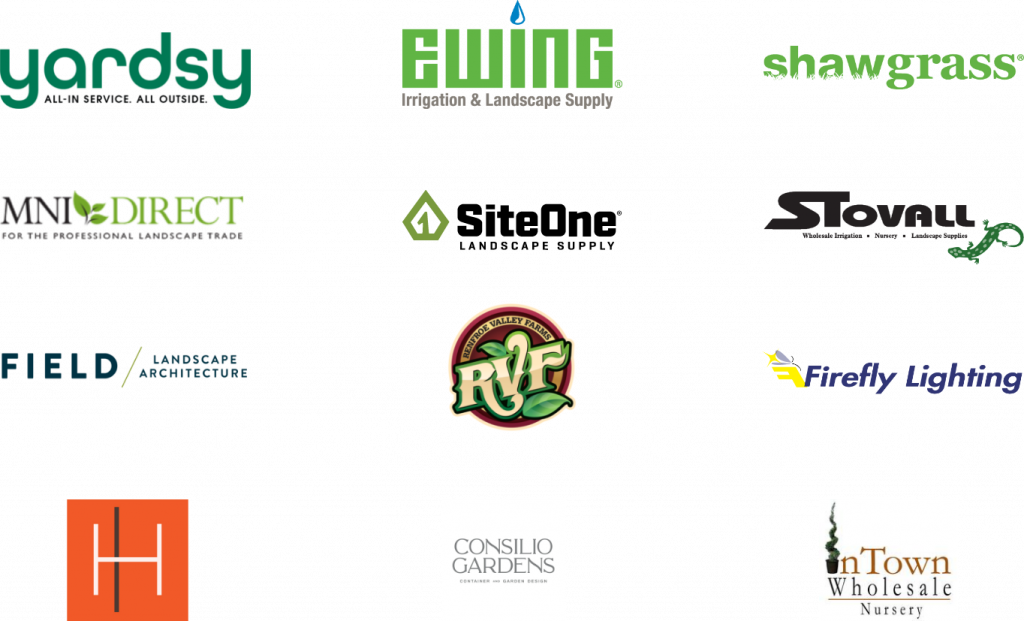 Contact us to discuss a project you have in mind.
Click below to get in touch with us.